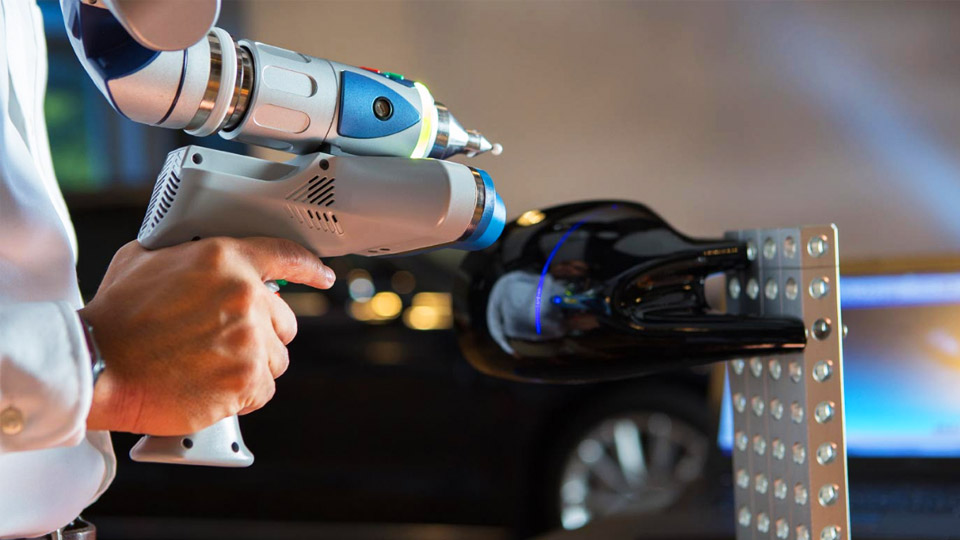 Your competent partner for 3D measurement technology
Since 1995 Fischer 3D-Messtechnik offers reliable 3D geometry measurements with tactile and/or optical scanning, whether stationary or mobile. By using the latest measuring systems and highly qualified employees, we guarantee 3D measurement technology at the highest level.
You are not sure whether your project is feasible or what the benefits are? Call us now and let us advise you.
Tel. +49 2941 94 89 83-0

We are your partner for measuring instruments and
Accessories of the company FARO, one of the worldwideleading manufacturer for 3D measurement systems.
3D metrology sale
Here you can see some examples of our shop-products around measurement technology. We carry new and used items. Please contact us if you are looking for a specific product.
Conditions: Prices plus VAT and valid until: 31.12.2023.
Terms of delivery: EXW (Incoterms 2020).
Delivery date: by arrangement.