Company
Fischer 3D-Messtechnik GmbH & Co. KG has specialized in stationary and mobile 3D measurements with tactile, computer tomographic and optical scanning for more than 25 years and is today one of the leading service providers in this segment for companies in the medical and electrical engineering, aeronautics, automotive and mechanical and plant engineering sectors.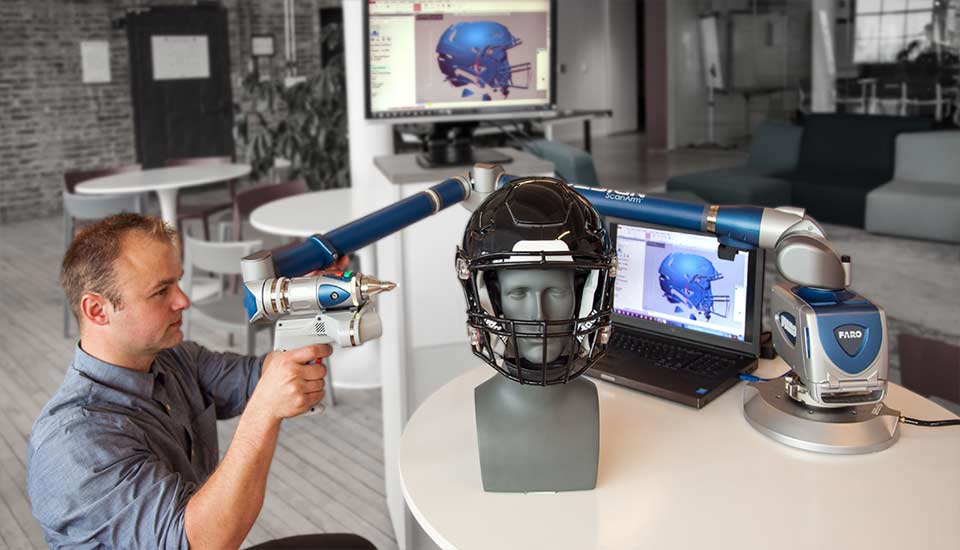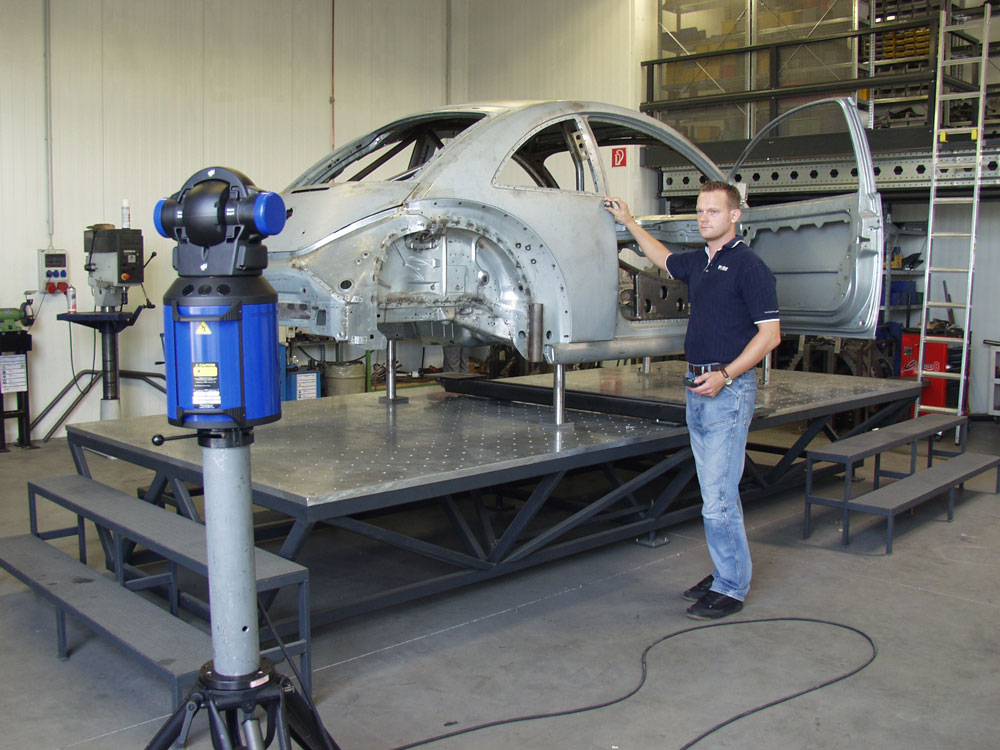 As one of only 2 service providers in Germany, we have the Werth TomoScope L300, the most precise industrial high-performance computer tomograph in the world.
In addition, Fischer 3D-Messtechnik equips many well-known companies and testing laboratories of sovereign inspection organisations with special test gauges and measuring equipment accessories.